Mobile
Xiaomi Mi 9 Explorer: 4 rear cameras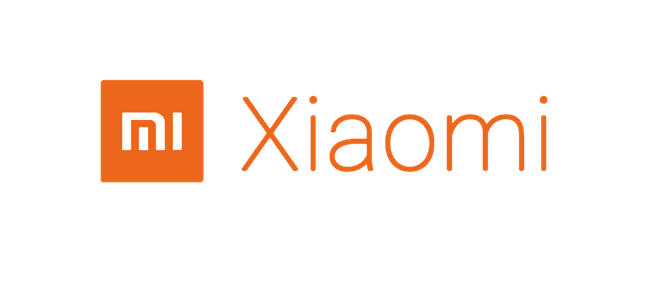 This year Xiaomi continues to introduce a special version called Mi 9 Explorer, estimated price of about 738 USD
A few weeks ago, Xiaomi president – Mr. Lin Bin confirmed that Mi 9 will also have an additional version of Explorer Edition and today, the first render image of this phone has suddenly leaked online with those The line is quite similar to the previous Mi 8 Explorer.
If Mi 9 has 3 cameras in the back, Explorer version will have up to 4 cameras, for the first time a Xiaomi smartphone has so many cameras. The first lens has a red border so it is likely that this is the Sony IMX 586 48MP main sensor, the next lens can be portrait tube, super wide-angle lens and 3D depth-to-3D sensor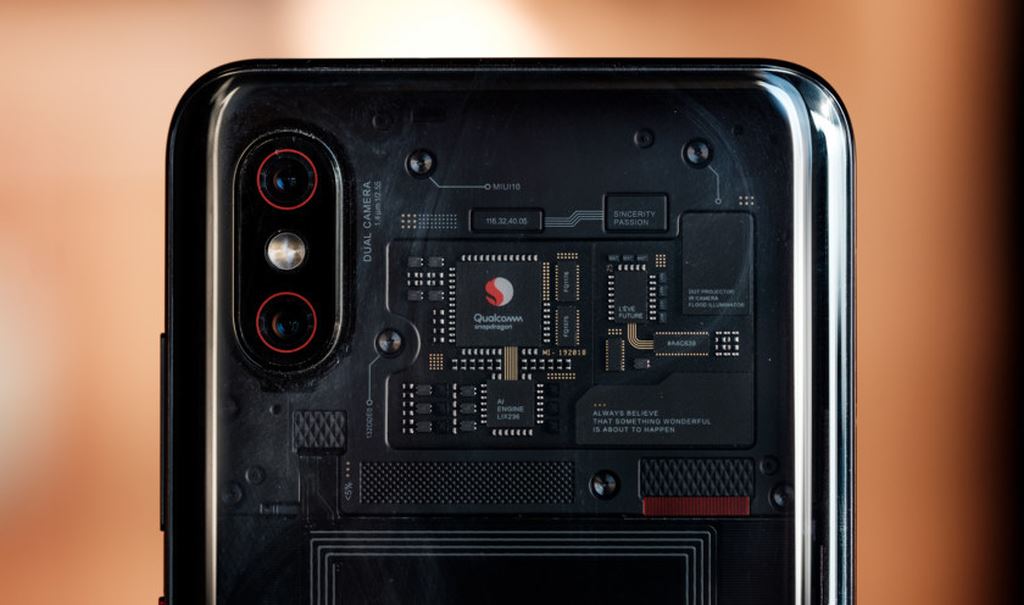 The transparent design is once again the highlight of this version, it is easy to see Snapdragon processor peeking behind the glass but it is certainly not a real part. As expected, Xiaomi will officially launch the Mi 9 series on February 20. Since this is a flagship model launched in 2019, Mi 9 Explorer Edition will probably come with Qualcomm's latest Snapdragon 855 processor, combined with 8GB of RAM and 256GB of internal memory. Besides, this handset is also likely to support wireless charging. The regular version is priced at 517 USD while the Explorer version is 738 USD.