Mobile
Xiaomi Mix 3 exceeded 90,000 reservations on Jingdong Platform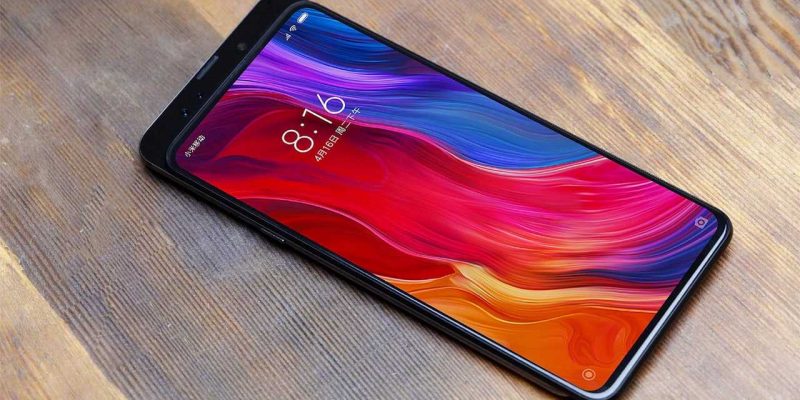 On October 22, Xiaomi officially announced that MIX 3 will open an appointment on channel. As of this evening, the number of reservations for Jingdong platform has exceeded 90,000. At present, the officials has not announced the specific release time.
Compared with the "three-sided frameless" full screen of the previous generation MIX 2S, the Xiaomi MIX 3 adopts a sliding screen full screen, which achieves nearly 100% screen ratio through this design, and is the flagship with the highest screen share so far. It is also the flagship of Xiaomi's first slide full screen.
And Xiaomi MIX 3 also upgraded the camera and performance. Specifically, the Xiaomi MIX 3 is equipped with 24 mega-pixel soft-light dual-camera, and the rear camera supports 960-frame ultra-slow-motion video capture with up to 10GB of memory.
More importantly, Xiaomi MIX 3 will be the first commercial 5G mobile phone in the world. At present, Xiaomi mobile phone has successfully opened 5G signaling and data link connection.
In addition, Xiaomi MIX 3 is expected to add pressure sensitive screen fingerprint recognition. At present, the Xiaomi 8 transparent exploration version, the Xiaomi 8 screen fingerprint version and other models all support the pressure sensitive screen fingerprint recognition. When unlocking, the finger vibration feedback will be given, which can effectively improve the unlocking speed and success rate.
The Device will be officially released on October 25th, we will wait and see.