Mobile
Xiaomi's President teases a Foldable Smartphone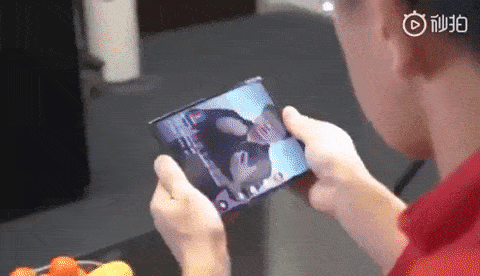 After Lenovo & Samsung now Xiaomi revealed the screen folding smartphone by Mr. Lin Bin – the president of the company.
In this video, it can be seen that Xiaomi's folding smartphone is made in 3 parts, the middle part will be similar to a smartphone complete with curved edges on both sides and part 2 sides are smaller.
The touch operations are very smooth, the machine also switches very quickly when rotating or folding according to different sizes. If the Chairman of Xiaomi Group has officially confirmed and advertised the presence of this folding screen smartphone, then the launch is also coming close.