Mobile
ZTE to launch 5G smartphone equipped with Snapdragon 855 chip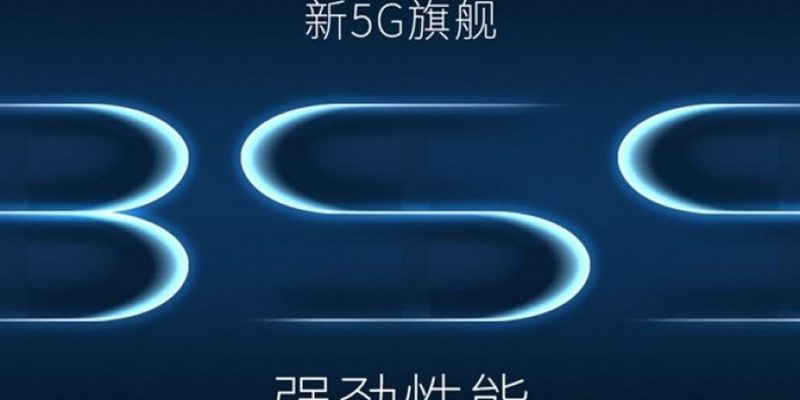 ZTE has just published a new teaser implying the upcoming launch of the new 5G smartphone, equipped with a powerful Snapdragon 855 chip. 
Manufacturer ZTE China announced on Monday (February 18) that it will introduce a 5G-powered smartphone at the MWC event in Barcelona on February 25. Today, a new announcement of the company continues to be released and also confusing like last time.
Teaser revealed some information such as 5G speed, outstanding performance and images associated with the number 855 in the middle. This information is most likely to suggest that this is a hint of Qualcomm's Snapdragon 855's most powerful chip. However, it is not yet known whether ZTE will launch the Axon-series smartphone or another completely new model.
ZTE Technology began investing heavily in the 5G connection after saving itself from bankruptcy because of a huge US fine for violating the trade embargo. ZTE's subsidiary, Nubia, will also introduce new products at MWC 2019. It is expected that it will be the grand launch of a curved screen device on a wristband or a folding screen smartphone.