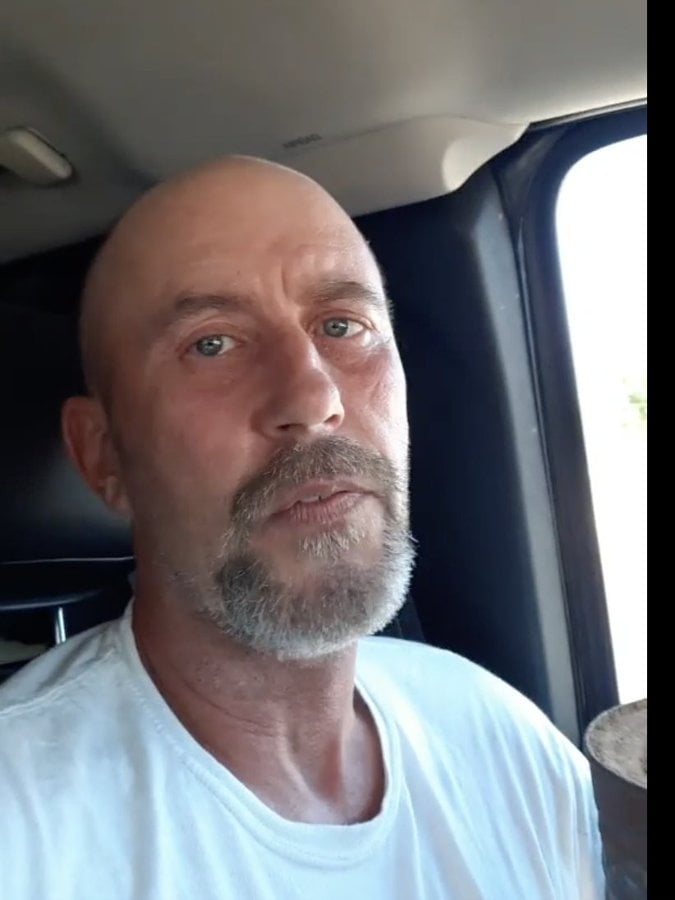 We may receive commissions for purchases made through links on our website. We appreciate your support.

Ray Roseberry, a suspect in his pickup truck outside US Capitol claimed that he has a bomb in his car enough to blow up two city blocks.

The suspect continued to live stream on the social media platform, Facebook from his pickup truck.
Meet Ray Roseberry.7 Hes live on FB. Appears to be the domestic terrorist in the pickup truck outside the Library of Congress. Not sure why this is allowed to be on @Facebook unless the @FBI and @CapitolPolice are cool with that. I am not linking to his page. pic.twitter.com/VykshOzxVw

Jennifer Taub (@jentaub) August 19, 2021
Facebook has locked down the account of Ray Roseberry after he posted a 30-minute video claiming he has a bomb in his car to blow up two city blocks in DC and 4 more bombs at other locations.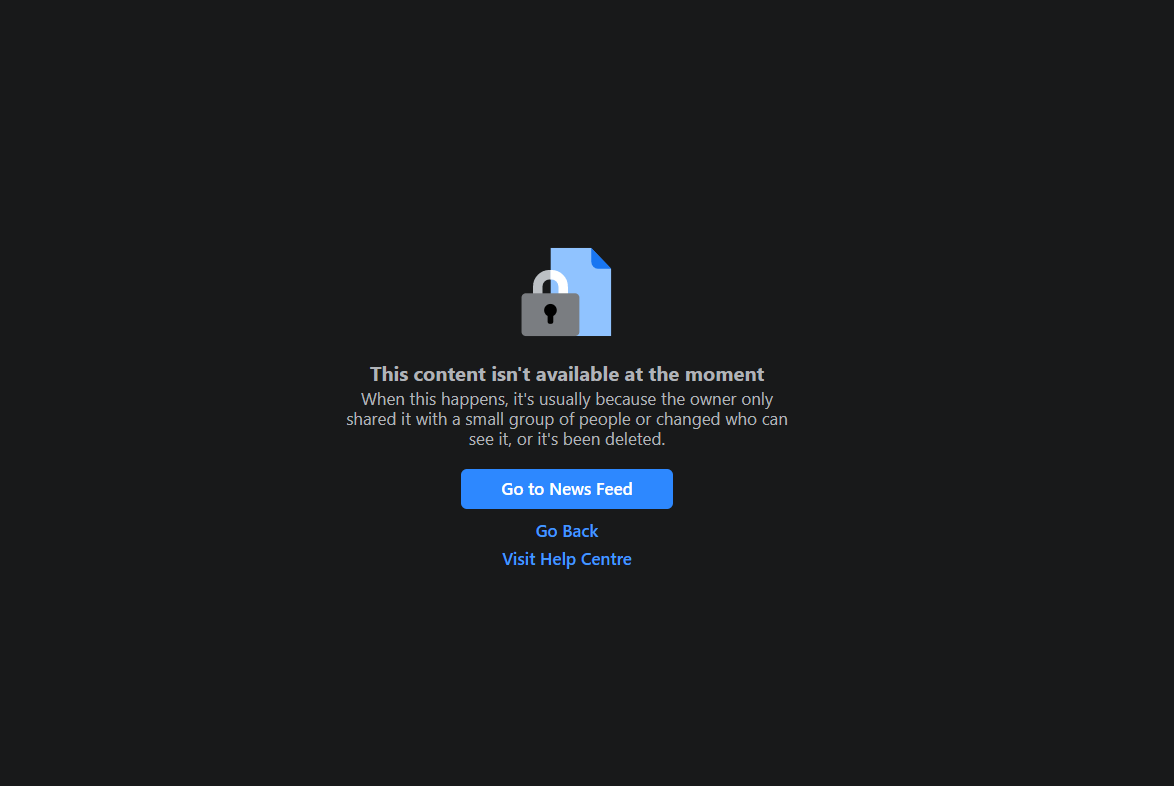 This appears to be the livestream of the man who is sitting in the pickup truck near the US Capitol https://t.co/sNKdRHRQSU pic.twitter.com/fywOoRkuWI

philip lewis (@Phil_Lewis_) August 19, 2021
In his stream, Ray said: If you wanna shoot me, and take the chance of blowing up 2 and a half city blockscause that toolbox is full [of] ammonium nitrate.
MPD and FBI are reportedly at the scene with snipers watching the target.
Police are responding to a claim of an explosive device in a truck near the
US Capitol
, according to law enforcement sources. Nearby buildings have been evacuated.
According to a local citizen, a police officer has been sent to negotiate with the man in the truck