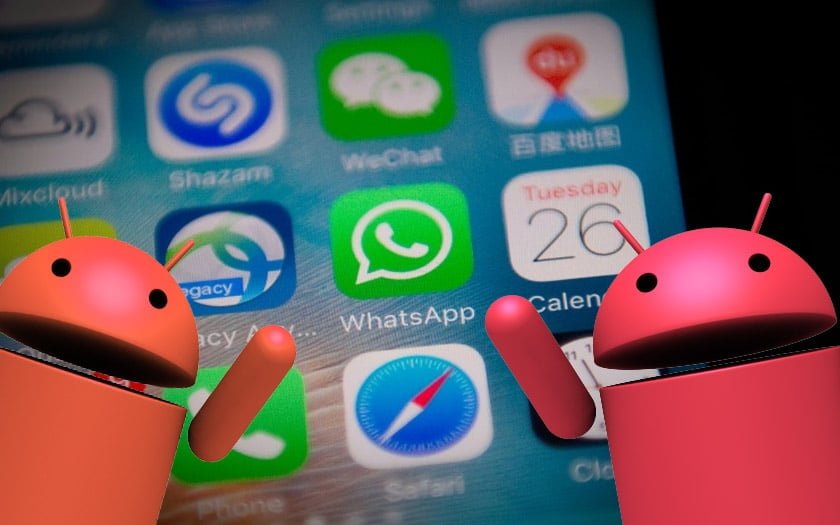 We may receive commissions for purchases made through links on our website. We appreciate your support.

WhatsApp is the target of a spyware malware named FinSpy. Identified by Kaspersky Labs experts, the malware is able to collect data from encrypted mail, including WhatsApp and Telegram, whether on Android or iOS. In the process, the malware can siphon all the data of a smartphone. To avoid being targeted, Kaspersky offers some tips.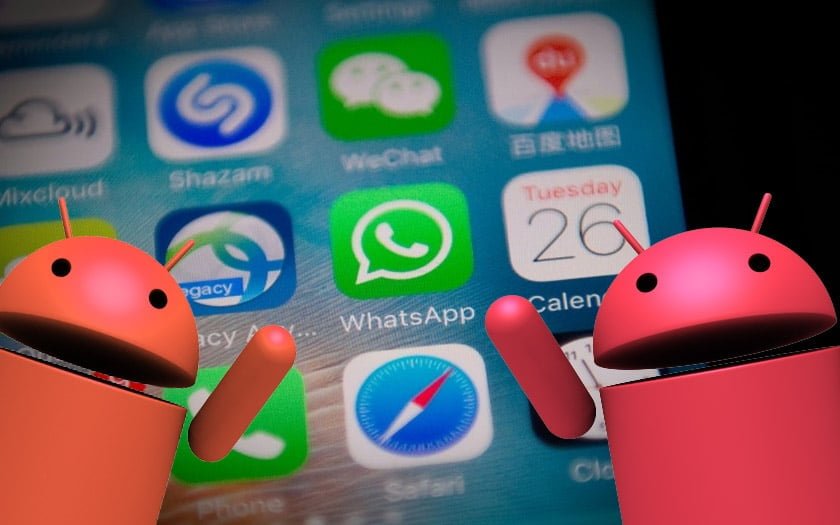 FinSpy is spyware created by the German company Gamma Group explains Kaspersky Lab in a blog post. According to the report, the malware is mostly used by government agencies to collect sensitive information about specific individuals. A dozen smartphones have been targeted by FinSpy since the beginning of the year. It is likely that the actual number of victims is much higher ensures Kaspersky Lab.
Read also:More than 1000 Play Store apps collect data without permission
WhatsApp, Telegram: FinSpy spyware will steal your messages on Android and iOS
FinSpy is able to Collect personal information such as contacts, SMS / MMS, emails, calendars, GPS location, photos, files in memory, phone call records and messaging application data, says Kaspersky. Among the targeted instant messaging applications are: WhatsApp, Telegram, Signa, Messenger, Viber, Threema or BBM.
Read also: Android malware campaign Viceleaker targeting devices across Middle East
Spyware needs physical access to infiltrate your mobile. Unless you use a rooted smartphone or a jailbroken iPhone. To enter a smartphone, hackers can in this case send FinSpy by SMS, email or via a simple push notification.
To avoid any risk of infection, Kaspersky Lab advises not to open suspicious links received by email or SMS and protect your smartphone with a good password. Finally, the report prompts you to periodically install security updates. FinSpy indeed benefits from flaws identified in previous versions of Android and iOS.
Source: Kaspersky Lab
Android
,
BBM
,
FinSpy
,
iOS
,
Kaspersky
,
Messenger
,
Signa
,
Spyware
,
Telegram
,
Threema
,
Viver
,
WhatsApp
---