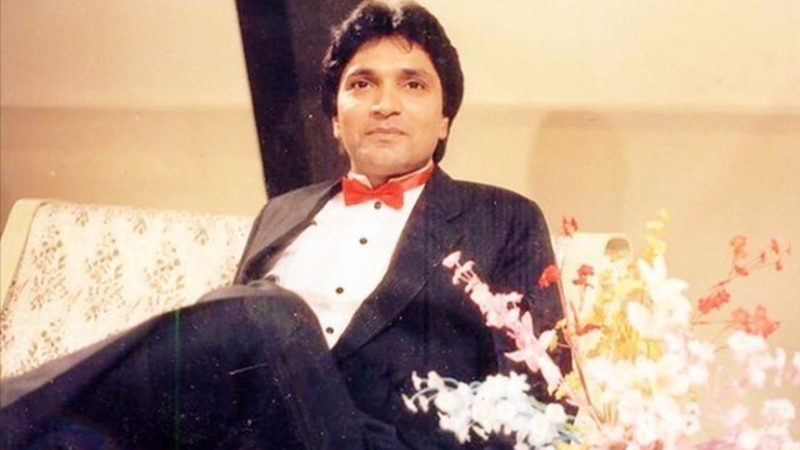 We may receive commissions for purchases made through links on our website. We appreciate your support.

Todays Doodle, illustrated by Lahore, Pakistan-based guest artistHazem Asif, celebrates the 71st birthday of Pakistani entertainment icon Moin Akhtar. A champion of everyday people, Akhtar is widely regarded as one of Pakistans greatest comedic actors.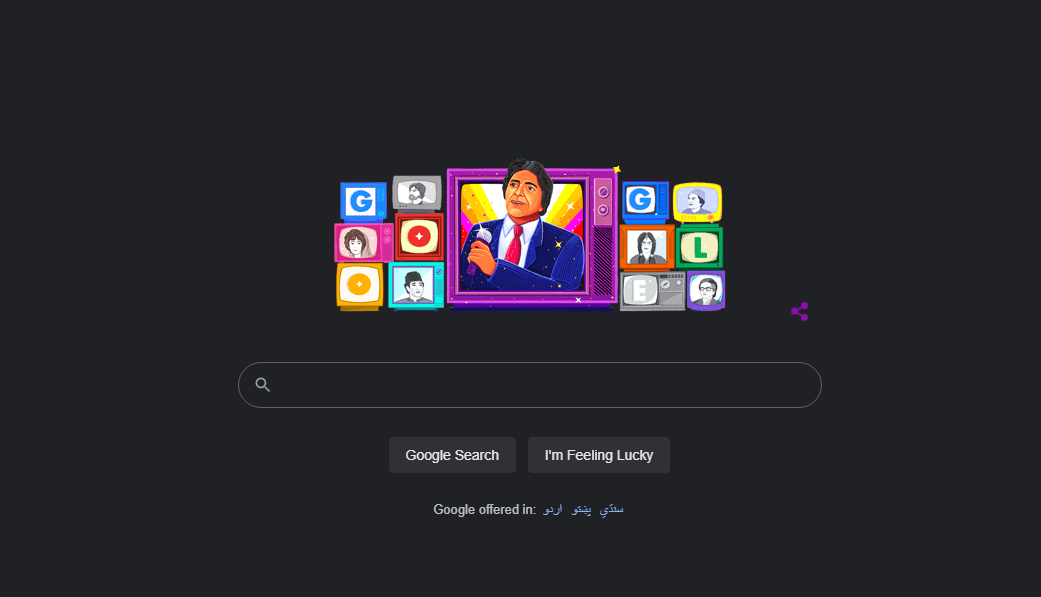 Moin Akhtar was born in Karachi, Pakistan on this day in 1950. He began his stage career at 16 years old and quickly became known for his masterful impersonations and side-splitting skits. After a breakout 1966 appearance on a popular Pakistani talk show, Akhtar became a household name.
Akhtar mastered several languagesEnglish, Sindhi, Punjabi, Memoni, Pashto, Gujarati, and Bengaliand comedic delivery in each. This dedication to his wide-ranging craft fueled the steady success of a four-decade career on both stage and television. As versatile as he was funny, Akhter reached even higher levels of prestige with his performance as the woman protagonist in Rosy, widely regarded as one of Pakistani TVs most successful productions.
Akhtar later joined forces with fellow entertainment icon Anwar Maqsood. Together, the pair hosted over 400 episodes of the 1995 satirical talk show Loose Talk and Akhtar entertained millions playing different characters. To honor his artistic contributions, Akhtar was awarded the prestigious Presidential Pride of Performance and the Sitara-e-Imtiaz, Pakistans third-highest civilian honor.
Google, on its Doodles archive page, thanked the family of Moin Akhtar for their partnership on this project:
Fourteen days after heart bypass surgery, a hospital patient distracted his attendants by sending them on different errands, then quietly snuck out of the hospital. The patient got in his car, changed into his performing attire, and drove 3 hours to a charity show in Hyderabad. The show was being held to raise funds for the treatment of children with cancer. He successfully conducted the fundraising event for the childrenthen had to be escorted back to the hospital to ensure he would not sneak out again.
Such is a typically standard incident in the grand life of Moin Akhtar.
We are thrilled to have Google honor our father, Moin Akhtar, through a Doodle. It has been over ten years since he passed away, and it is immensely humbling and proud for us to see that he is still fondly remembered, loved and missed all over the world. Through this Doodle, we envision that newer generations in Pakistan and those that did not know him in other parts of the world learn about his charming personality both on and off-screen, his unique talents that allowed him to build a career spanning over 40 years making him a household name, and his unparalleled philanthropic works. We thank Google for remembering him today on what would have been his 71st birthday, and for their contribution in keeping the memories of national heroes alive.