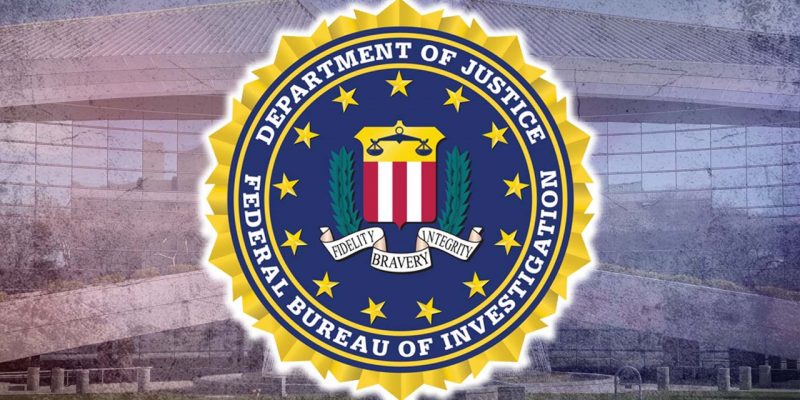 Hackers gained access to the email system of the US Federal Bureau of Investigation (FBI) and sent malicious messages to 100,000 accounts.
FBI's official statement added that "The FBI and CISA are aware of the incident this morning involving fake emails from an @ic.fbi.gov email account. This is an ongoing situation, and we are not able to provide any additional information at this time. The impacted hardware was taken offline quickly upon discovery of the issue. We continue to encourage the public to be cautious of unknown senders and urge you to report suspicious activity to ic3.gov or cisa.gov."
The fake message, sent to the accounts, warns recipients that information may be pulled from the system by the hacking crime group "hidden overload".
Hackers use a number of mechanisms to penetrate, including flooding the FBI with calls or persuading users to close programs.
The compromised system was an unclassified server used by FBI personnel to communicate outside of the organization, and the hackers didn't appear to have gained access to internal databases containing state secrets or classified information, said Berglas, who is now global head of professional services at cybersecurity firm BlueVoyant.
Spamhaus, which analyzed the emails' metadata, wrote on Twitter that the fake emails were "causing a lot of disruption because the headers are real, they really are coming from FBI infrastructure." They were apparently sent to thousands of addresses, at least some taken from the American Registry for Internet Numbers database, the nonprofit responsible for managing the distribution of Internet addresses in the North American region.
These emails look like this:

Sending IP: 153.31.119.142 (https://t.co/En06mMbR88)
From: [email protected]
Subject: Urgent: Threat actor in systems pic.twitter.com/NuojpnWNLh

— Spamhaus (@spamhaus) November 13, 2021