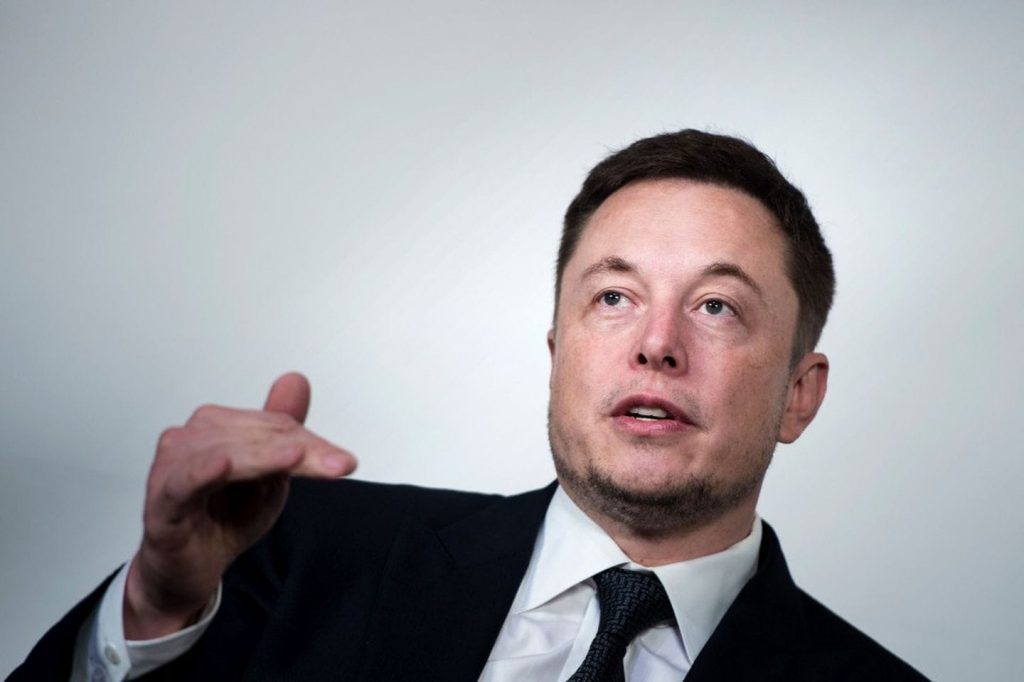 We may receive commissions for purchases made through links on our website. We appreciate your support.

The worlds richest man, Elon Musk, lost $12 billion, after spending his day on Twitter announcing his political transition from Democrat to Republican and attacking the Environmental, Social and Corporate Governance Practices Index because of his Tesla rating.

Musks electric car company, Tesla, sank to its lowest level this year, removing $12.3 billion from his fortune, while Twitter contributed to its further decline.

Bloomberg explained that Musk has lost $49 billion since his bid to buy Twitter was launched last month, partly due to greater market turmoil as some Tesla investors became increasingly concerned about how he would finance his bid to buy Twitter.

Musk remains the richest man in the world, with a fortune estimated at $209.9 billion, according to the Bloomberg Billionaires Index, and has lost $60.4 billion of his fortune this year.

Musk said in a tweet yesterday, Wednesday, that he supported the Democrats in the past because they were mostly the Kindness party, but he has changed his mind now.

He added that they had now become the party of division and hatred, so he could not support them anymore, and he would vote for the Republicans.

Regarding the ESGK Index, which describes three key areas being developed as factors measuring the sustainability and ethical impact of investing in a company or business, Musk called it a fraud, used as a weapon by false social justice warriors.