Global
Press Release
Trainerize Partners with Withings to Drive Healthy Habits and Make Fitness a Seamless Part of Everyday Life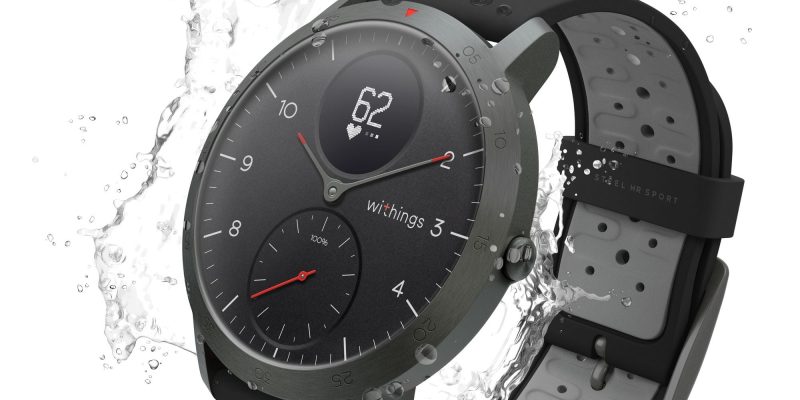 The new partnership, coupled with powerful app integration, emphasizes the value of connected health devices and wearables when connected to a training app, and helps fitness professionals provide better guidance based on detailed and up-to-date client data
Trainerize, the app revolutionizing the way fitness professionals motivate and empower their clients to live active, healthy lifestyles, today announces a new partnership with health device and wearable maker, Withings.
After releasing their first wave of habit and lifestyle coaching features last year, with plans for even more features to come, Trainerize has doubled down on its goal to become the ultimate platform for fitness businesses and coaches looking to deliver a 360° approach to client health and wellness. Together, as leaders in fitness technology, Trainerize and Withings will use connected devices and the priceless data they unlock will continue to help fitness businesses and professionals as they guide their clients to develop healthy habits and sustainable lifestyle changes.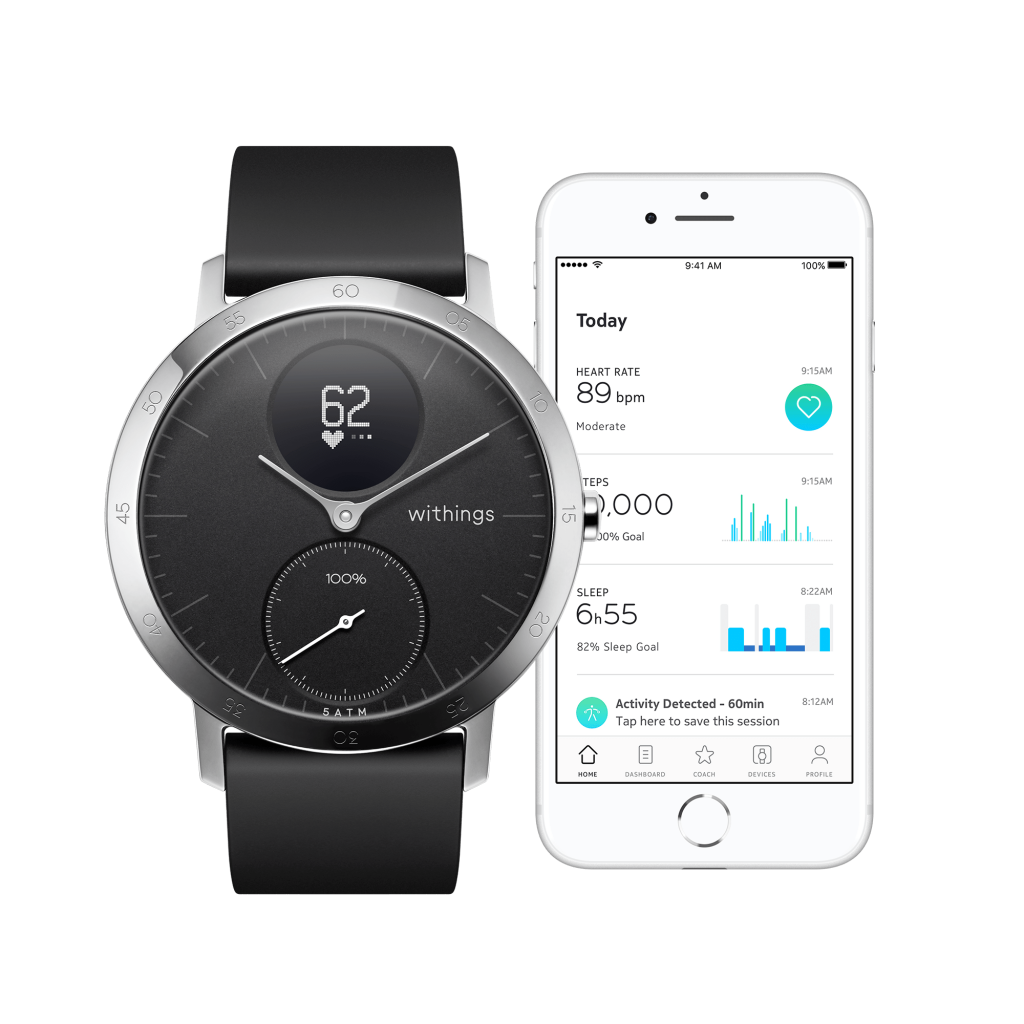 "We know how big of an impact the guidance of a trained professional can have on a client's health and fitness, but when you pair their knowledge and motivational skills with connected devices and wearables, the combination is almost unstoppable," said Trainerize CEO, Sharad Mohan. "What makes this pairing especially amazing is how technology can really help trainers encourage small but sustainable changes to a client's lifestyle. It's not just about those few hours in the gym, it's about practicing better habits every minute of every day."
This partnership expands the two companies' long-standing relationship and pre-existing Withings integration for Trainerize.
With over 23% of Trainerize coaches and businesses already using connected health devices and wearables with their clients to sync exercise, sleep, heart rate, body composition, blood pressure, and caloric data into Trainerize, connected devices play a key role in helping clients achieve goals, reach important milestones, and make health and fitness a priority.
By pairing Withings devices and wearables with the Trainerize app, trainers can not only see up-to-date activity, health, and progress data for their clients, they can actually use that information to make the best possible recommendations for their clients and deliver hyper-personalized training experiences. At the same time, the devices themselves can be used to boost client accountability and motivation; streamline progress tracking, and, when paired with the guidance of a trained professional, help people lead a healthier lifestyle.
About the partnership, Withings CEO Mathieu Letombe says, "At Withings we know that health knowledge is power. The partnership with Trainerize coaches helps further amplify the impact of the accurate, real-world data our devices collect, and we are excited to help Trainerize coaches and their users now have the tools that can get them on the road to better overall health."
Through the new partnership, Trainerize coaches can encourage their clients to adopt wearables and connected health devices and make health and fitness a seamless part of their lifestyles, daily routines, and everyday environments.